Policy Term – Chat-avenue
If the visitors of this web are using our provided services than it means they agree with our policies. Also, they are agreeing that we are eligible to change these terms whenever we want.
We also like to declare that we never collect the data of our website ( https://chat-avenuei.com/ ) visitors or never pass it to other authorities. We only allow those authorities ads which are helpful for our visitors. For help intention, we may discover safe sites ad and the ads display on the visitor screen is according to their interest.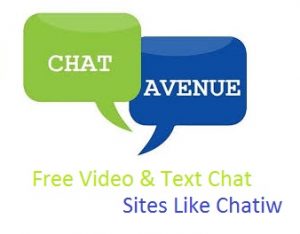 So we hope that our website visitors are agreeing to our policy as well as disclaimer, and only because of that they are here. For any other important suggestion & solution use [email protected] or share your message using the contact us page. Thank You.